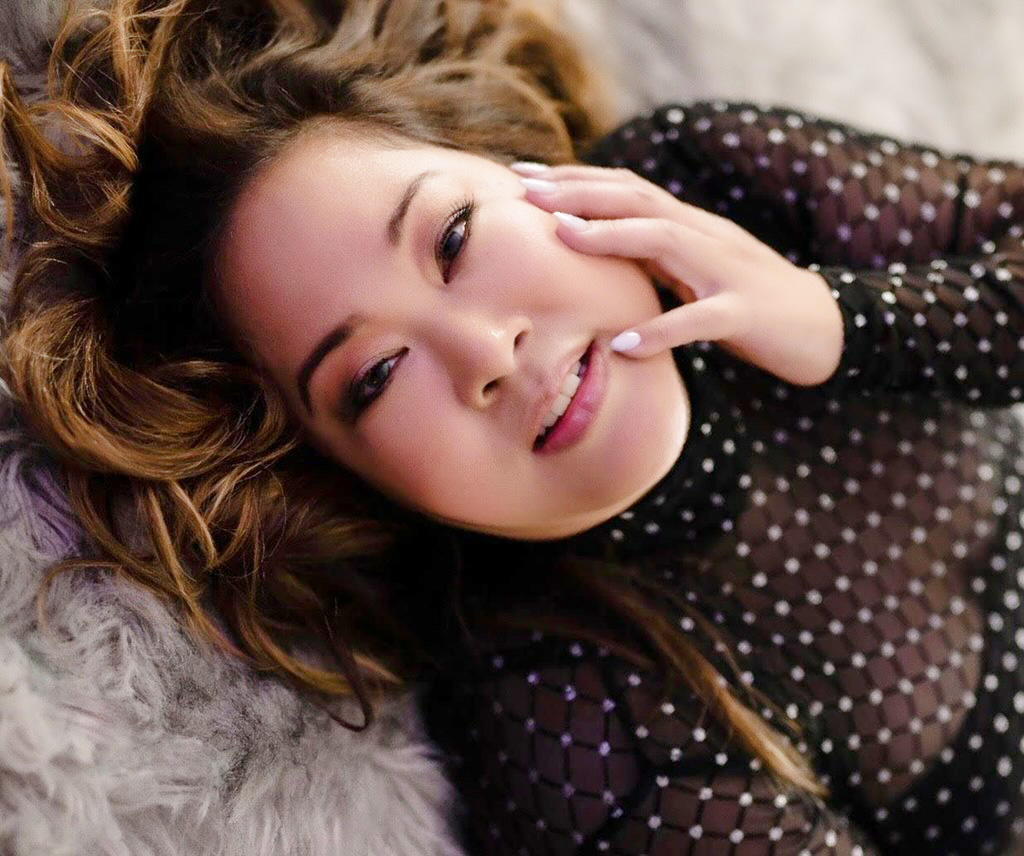 R&B
What do you love the most about R'n'B? What is it that made you fall in love with the genre for the first time, and kept you coming back for more?
If you said sweet summer vibes, soulful melodies, and just the right dose of hip hop swagger, then get ready to fall in love all over again.
Introducing Caroline Benzon — better known as Caro B — a singer, songwriter, and performer who represents all the things that make this genre so special to millions across the globe.