Who Is Polyphia?
Polyphia is a new kind of band — a progressive rock band that is mostly instrumental. The band formed in 2010 and is based in Plano, TX. They are best known for metal-focused tones and progressive rock, combined with electronic and hip-hop music, to create their own unique brand of music.
To date, the band has released four studio albums, a number of singles, and two EPs. Their latest album, Remember That You Will Die, was released in October 2022, and debuted at number 33 on the Billboard 200 charts.
The instrumental band consists of four members currently — Tim Henson and Scott LePage on guitar, Clay Gober on bass, and Clay Aeschliman on drums.
Tim is a very well-known guitar player, both in the music world and among his fans. He has been interested in music since he was little and began to study music early, playing the violin for the first time at only three years old. He worked hard to develop his talent playing guitar, and frequently showcases them on his YouTube channel, where he posts vlogs regularly. The channel currently has over 557,000 subscribers and over 63 million total views of his videos. He also has a Discord server and Twitch channel and interacts with fans on both platforms.
Tim is the one who founded the band after graduating from high school in 2010, and he has stayed with it continuously since.
Scott LePage has also been with Polyphia since the band's inception. He grew up down the street from Tim, unbeknownst to both of them. Scott also started playing the guitar young, honing his skills in his teenage years and early adulthood. When he met Tim, the two of them just clicked, and a band made sense.
Joining the group in 2012 is Clay Gober, the bass player. He remembers grabbing his first bass guitar around the age of 10 or 11 and has been jamming ever since. His technical and creative style of playing is exactly what the band was looking for, and Clay's understanding of and passion for the music makes him a force to be reckoned with.
Clay Aeschliman ended up joining the band simply by being in the right place at the right time. He started playing drums in high school, and after college bought a kit, quit his job, and started practicing and playing with several local bands. He was playing a local gig in the DFW area when Invent Animate reached out to him, asking him to fill in for their drummer. A short time later, Polyphia reached out to Invent's drummer, asking him to fill in for one of their music videos. He was unable and passed along Clay's name. The rest is history.
Polyphia's Upcoming Tour
Polyphia is heading out on tour with dates across the United States in March to May, and dates abroad in May. Whether you're in Nashville, Florida, Pennsylvania, or elsewhere on the east coast or in the south, there's a date coming near you. In May, the band is jumping across the pond to hit the UK, the Netherlands, Germany, Belgium, France, Italy, and Switzerland, before returning to the US. More information is available on their website.
Polyphia's Latest Hit
Polyphia has been consistently putting out fantastic new music since they released their first album, Muse, in 2014. That hasn't changed with their most recent album, Remember That You Will Die, or with their latest collaboration with Steve Vai. The bunch recently got together on a new song, "Ego Death," and it was a perfect match. Vai fit well into the mold with his unique and creative guitar-playing techniques and his original style.
The song is a unique twist, with a hip-hop meets otherworldly rock vibe. There are fantastic guitar riffs and runs, and some whammy wails that spice up the songs. It showcases the best of both Polyphia and Steve Vai, and the collaboration is a true testament to the talent behind the instruments in this unique song.
Keep watch for more from this band as they continue to make waves in the music industry. They are just getting started, and we have definitely not heard the last of them!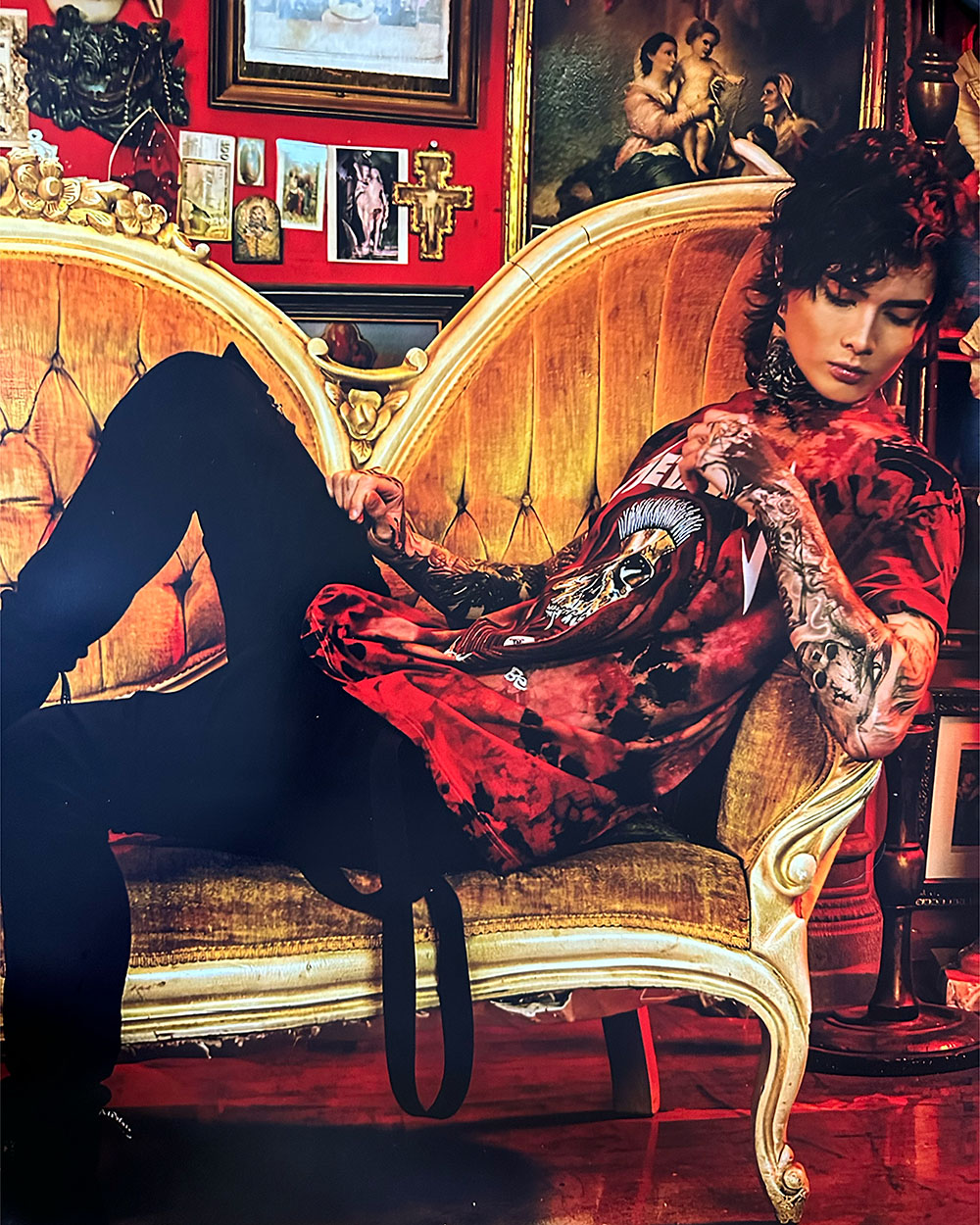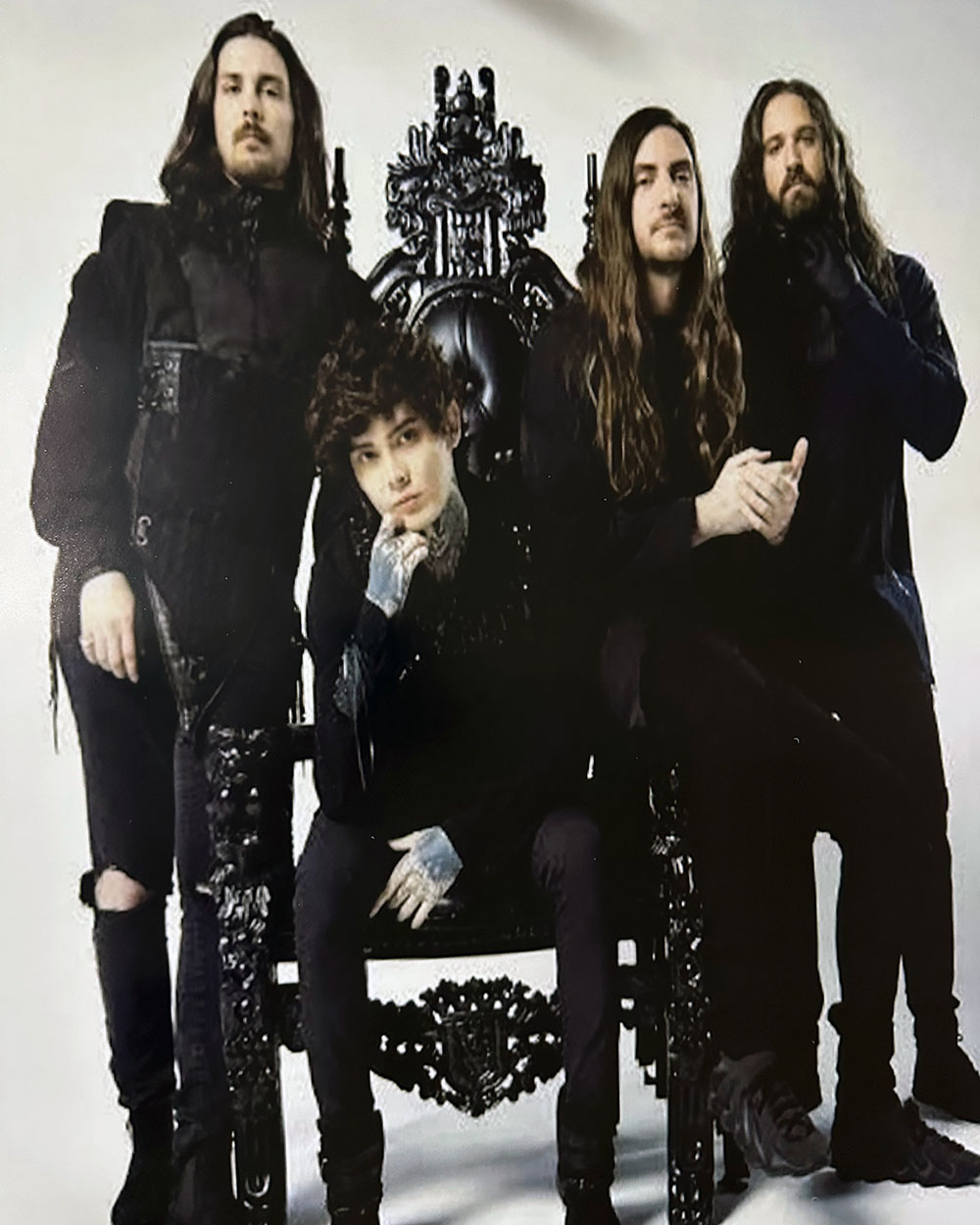 Purchase Music, Merch & Tickets here!
Connect on Social Media to find the most current updates!