Nguyễn Thanh Tùng, who is now professionally known as Son Tung-M-TP (born July 5, 1994) is a Vietnamese artist from Thái Bình, Thái Bình Province. He is multi-talented in his music artistry with genres ranging from pop, to R&B to EDM. According to his parents, he was born to be a singer and they realized he was vocally talented at the young age of just two years old! He speaks of his style being heavily influenced by listening to his grandparents singing Vietnamese folk as he grew up.
He is most recently recognized for his song titled Hay trao Cho anh (Give it to Me) https://www.youtube.com/watch?v=knW7-x7Y7RE, which features Snoop Dog himself, and the video (directed by Korlio) stars another name on the rise, Madison Beer. Hay trao Cho anh was released in 2020 and has already won the Green Wave award for top 10 most favorite songs as well it has unsurprisingly been nominated for a large handful of other notable awards. This track is a perfect blend of hip-hop, a sprinkle of reggaeton topped off nicely with some deep tropical house, resulting in a delightful summer playlist pick.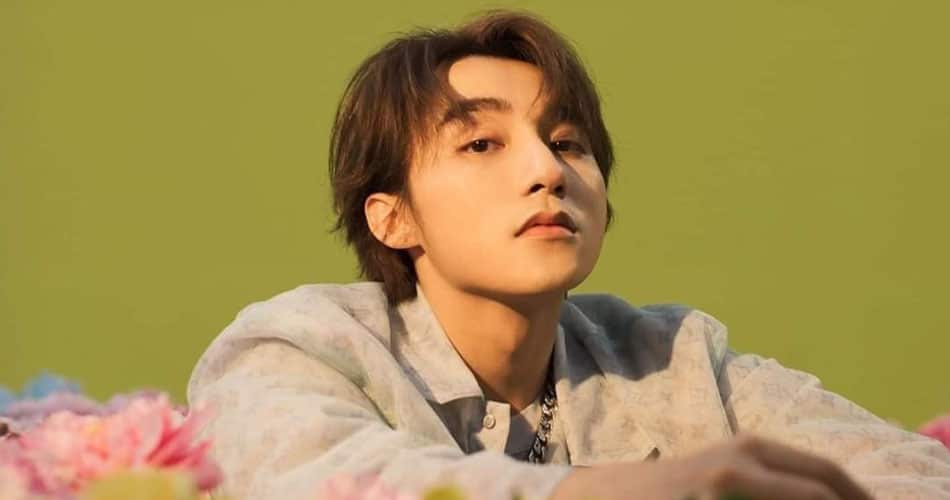 Another very impressive accomplishment that Son Tung-M-TP has made is being the first Vietnamese artist to hit the American Billboard. He has also hit a Vietnamese youtube record with an astonishing 8 million subscribers! He has won a total of 7 Green Wave awards as well as MTV Europe Music Award, a Dedication Music Award, and a Mnet Asian Music Award. He has also been included in Forbes 2018 30 under 30. His latest tour, titled Sky Tour can be watched on many streaming services including Netflix. He does not have any upcoming tour or concert dates scheduled for 2021 at this time, however that may change. He has told the media that by the age of 30 he will no longer be pursuing a music career. He has stated that is the time for him to settle down and marry and be a "good son" to his parents. He talks highly and excitedly of starting a family and beginning the next chapter in his life.
Youtube: https://www.youtube.com/channel/UClyA28-01x4z60eWQ2kiNbA
Instagram: https://www.instagram.com/sontungmtp/?hl=en
rBeatz Originals​ On-Demand/Podcast
rBeatz Originals​ On-Demand/Podcast