JAZZ CLUBS | Middle C JAZZ CLUB CHARLOTTE
There are many reasons people fear going out to their local pubs. One is the unfamiliar faces that may stare at them as they walk into their seats. If this is your worry, it's time to let go. Jazz listeners or those who want to discover new
music will find a home at the Middle C Jazz Club.
Located in Charlotte, N.C., the club offers a beautiful ambiance and great seating for those visiting. It plays host
to local and national artists who perform regularly. Since its inception, the club has hosted big names like Joey De Francisco, Carol Riddick and more.
The place can hold up to 200 guests, meaning you can tag your friends along for a night of great music and drinks. Its ambiance is what makes the club stand out. Everything has been arranged and perfectly thought out, making it the perfect spot for a great show. The place offers table seating, and all their events are curated carefully. So, if you are
a music lover, take this chance to enjoy Middle C Jazz's charming ambiance and enticing sounds.
A Brief History of Middle Jazz C
Middle Jazz C is a relatively new joint that started in 2019. But while it might not be as old as other clubs, it has
quickly built itself and spread the love for Jazz music to Charlotte residents. The club is a 200-seat found on Brevard
Street and Martin Luther Jr. Boulevard in Charlotte.
When it was started, the idea was to bring Jazz music to Charlotte. And although other places have tried the same,
there is something unique that makes this place stand out. The club offers an excellent venue size, a full bar, a great location, and features renowned jazz artists. With a genuine vibe and a captivating atmosphere, it is a place that all
jazz fans need to experience.
It was founded by Adam Farber, a music lover and real estate practitioner. He, along with other people like Larry Farber, Reid Farber, Teddy Johnson, Sean Urquhart, Cree White, and Lizzie Taylor, established this joint for jazz lovers. While it started as a place for enjoying live music and drinks, they have expanded its services to include food. You can now eat, drink, and listen to your favorite jazz artist under one roof.
The Club – Middle C Jazz Opening Time and Ticket Prices
The club opens its doors one hour before their scheduled performances start. For instance, if an event is to start at 5 pm, the club will open at 4 pm. But note that visitors can access other sections of the club throughout the day.
Ideally, it is best to arrive at least 30 to 60 minutes early to find a great parking spot.
The ticket price depends on the event and where you are seated. But you can expect to spend an average of $133.02 to attend it. If you sit close to the stage, you will pay more than someone whose seat is farther away. You may pay
$71 for a seat far from the front of the stage. Seats and tickets offering premium views can be charged as high as $221.
Middle C Jazz Upcoming Events
There are plenty of events the club has scheduled. So prepare your pockets and squad for an amazing time in Middle C Jazz
🎶 HOUSE OF FUNK PRESENTS THE MUSIC OF PRINCE
– June 21 – Wednesday – 7:00pm Doors Show as early as 6:00pm $20.00 – to $25.00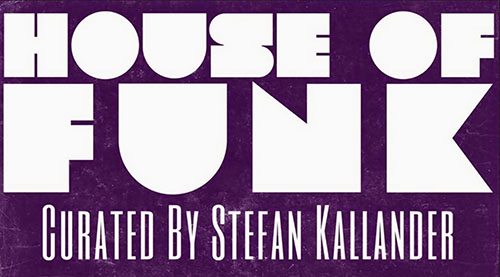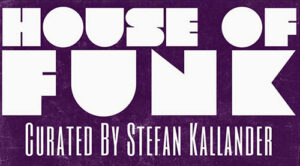 – Purchase your tickets today – BUY TICKETS
🎶 #1 Billboard Artist – Julian Vaughn
– July 2 – 2023 – 6:00pm – Julian Vaughn
A Special message from Julian Vaughn and Middle C Jazz WATCH. Click HERE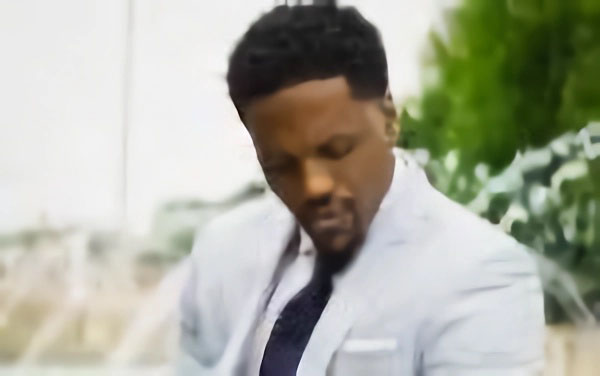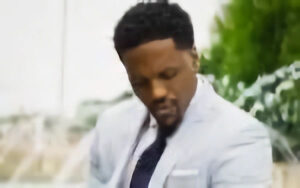 General Admission: $45.00
GET TICKETS HERE – While still available.
Click here Middle C Jazz Club for more upcoming events.
Regardless of the event you decide to attend, you can be sure that you will have immense fun. So prepare yourself and your squad, and stay tuned.