Who Is Kream Kingdom?
Kream Kingdom is a boutique record label based in Miami, FL. The label was founded in 2020 by artist and music producer Icekream and started as an outlet for his music productions. He frequently collaborates with other artists when singing and producing his music. Some of these artists include OG Maco, Mo Sella, Prayah, Noah Scharf, BIA, and Majeed.
Icekream has broken into different genres with his music including hip-hop, reggaeton, rap, and house music. The goal is to continue to produce and release music in a variety of different genres. Beyond just the music, Icekream knows that the visuals that complement the music are just as important. He states "Music videos are imperative to my growth."
He is working to bring together a community that takes inspiration from every genre and creates a unique, individualist style that belongs to his artists. With his rap production style and endless energy, the producer has had a busy few years, producing and releasing a number of songs. His latest collaboration, with his first official Kream Kingdom artist, El Larra, has put this producer at the top of his game.
Kream Kingdom Music
The Serendipia EP, featuring El Larra and Icekream, has taken the music world by storm. With the 2022 big hit "New Name (Mamacita!)" and other songs such as "Rockstarr," "LOVE," and "Salvaje" (ice2kold Remix), the duo has made a bold statement in the music world. Let's look at these songs.
These songs contain a strong hip-hop vibe, with a mix of rap instilled in the music. The drum beat lends to the feeling to get up and move as the songs progress. The combination of both Spanish and English lyrics in the music gives a dramatic flair and an excellent artistic touch to each song. The music is bold and fun, and it packs a punch. The videos follow suit.
The song LOVE slows things down as the artist expresses his love for his girl. With lyrics such as "Baby I love you," and "Girl I need you" you can feel the expressions as he croons to his one true love.
The collaboration of these two artists for the EP Serendipia will not be the last we'll see from these two musicians. Some of the music has quickly garnered over 116,000 listens on Spotify alone. With additional music to release, Kream Kingdom will be dominating the music space over the next few years, so keep watch!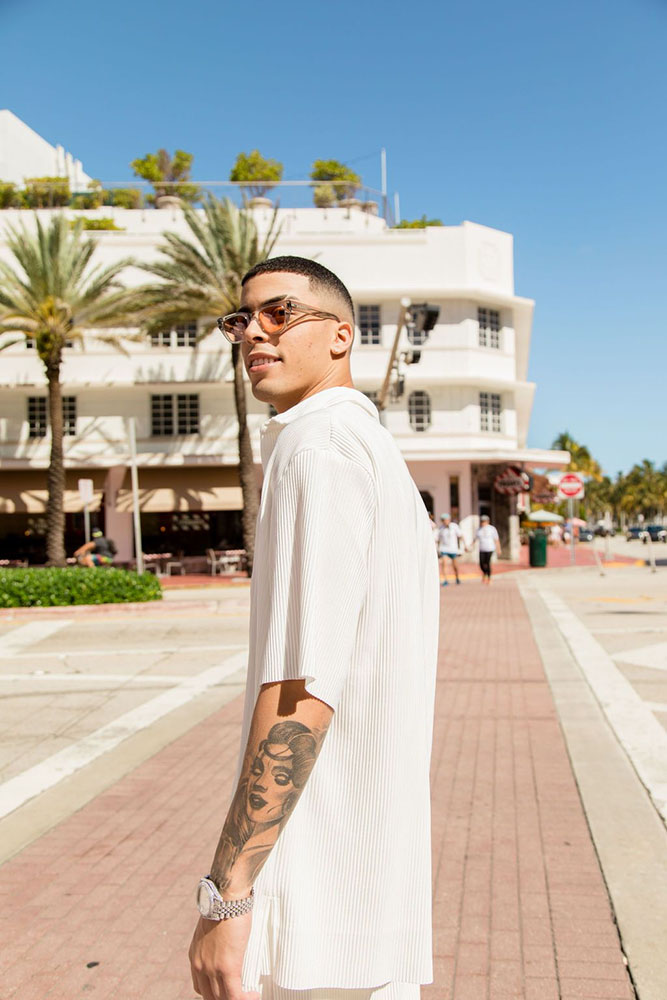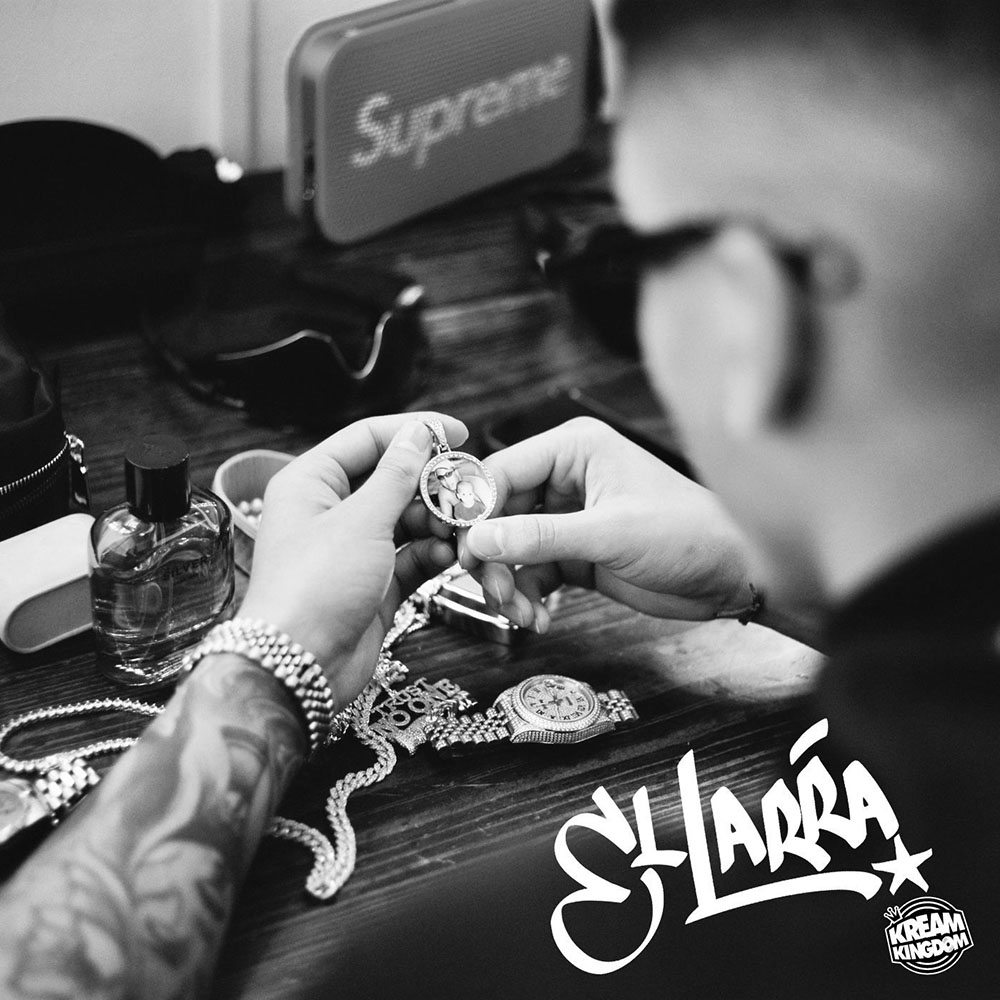 Where to find Kream Kingdom
Purchase Music, Merch & Tickets here!
Connect on Social Media to find the most current updates!