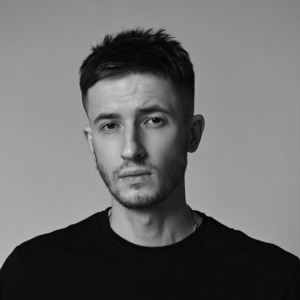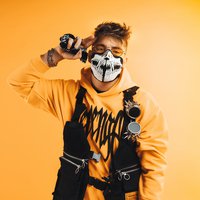 DEEP HOUSE | A Single by KVPV x Lloyd P-White | LACED
Who is KVPV x Lloyd P-White
KVPV – DJ Producer from Belarus known for his dirty bass, & deep house bump is pumping all over the Globe. KVPV is Collabn with British born and Swiss based artist Lloyd P-White along with Big Mamas House Records, delivering the single LACED.
KVPV has been kikn up deep and dirty bass. A rythmic sound with previous hits like "Beloving", "Dollars", and "Girls".
Lloyd P-White has gained huge momentum and has been delivering vocals modestly in recent times. Impressively fueling listeners into the millions on Spotify and various streaming outlets.
LACED by KVPV x Lloyd P-White has a dirty mystical sound perfect for your next rough rider road trip that you know you can't wait to take. The medley of ingredients for the genre fused mix is just what you need to take that grindy road trip…..the type of song you can sink your teeth and tread right into.
These 2 artists have a Deep House hit on their hands as Lloyd P-White brings a grimy vocal tone to the table with Laced, leaving you with a growl and a 1/2 cocked smile. KVPV Kiks up a Euro Deep House beat to bump and grind out to.
KVPV captures a level tone as he muddies up the bass. Let's keep an eye on these 2 artists. Their Euro house sound is exactly what the world needs as we start the unlocking process and get back on the road. LACED will capture you and you will find yourself searching around in hot pursuit of where to keep up with their hottest, latest, and newest tunes. They are both going off into the making of new material to share with you. LACED is def a head bobbn chill banger!